BASIC
117€
1 Hour session

12 Photos edited in JPG

12 Photographs Printed on paper

Premium Photo Box

LOVE
147€
1 Hour session

18 Photos edited in JPG

12 Photographs Printed on paper

Premium Photo Box

PREMIUM
247€
1 Hour session

25 Photos edited in JPG

12 Photographs Printed on paper

Premium Photo Box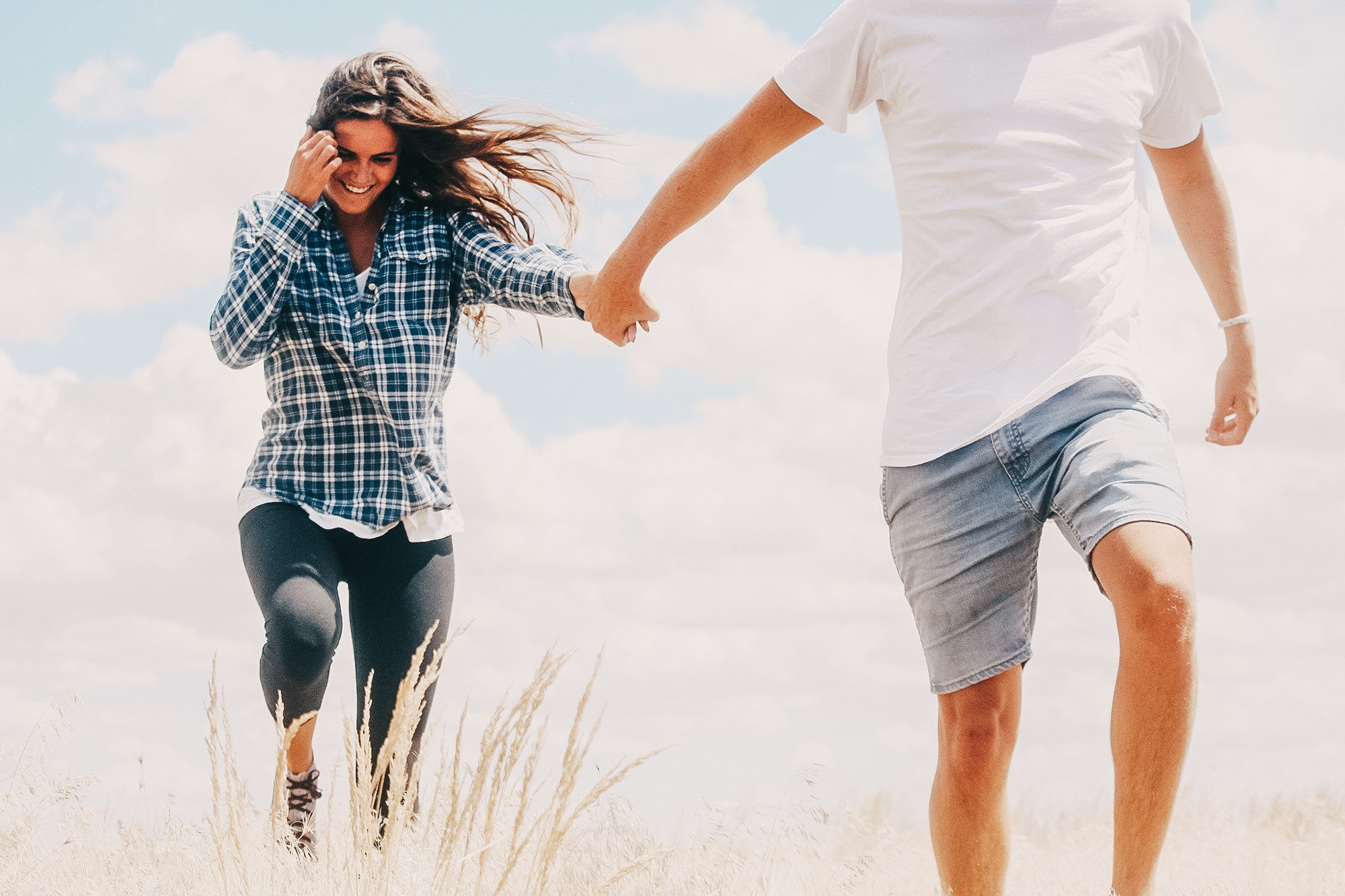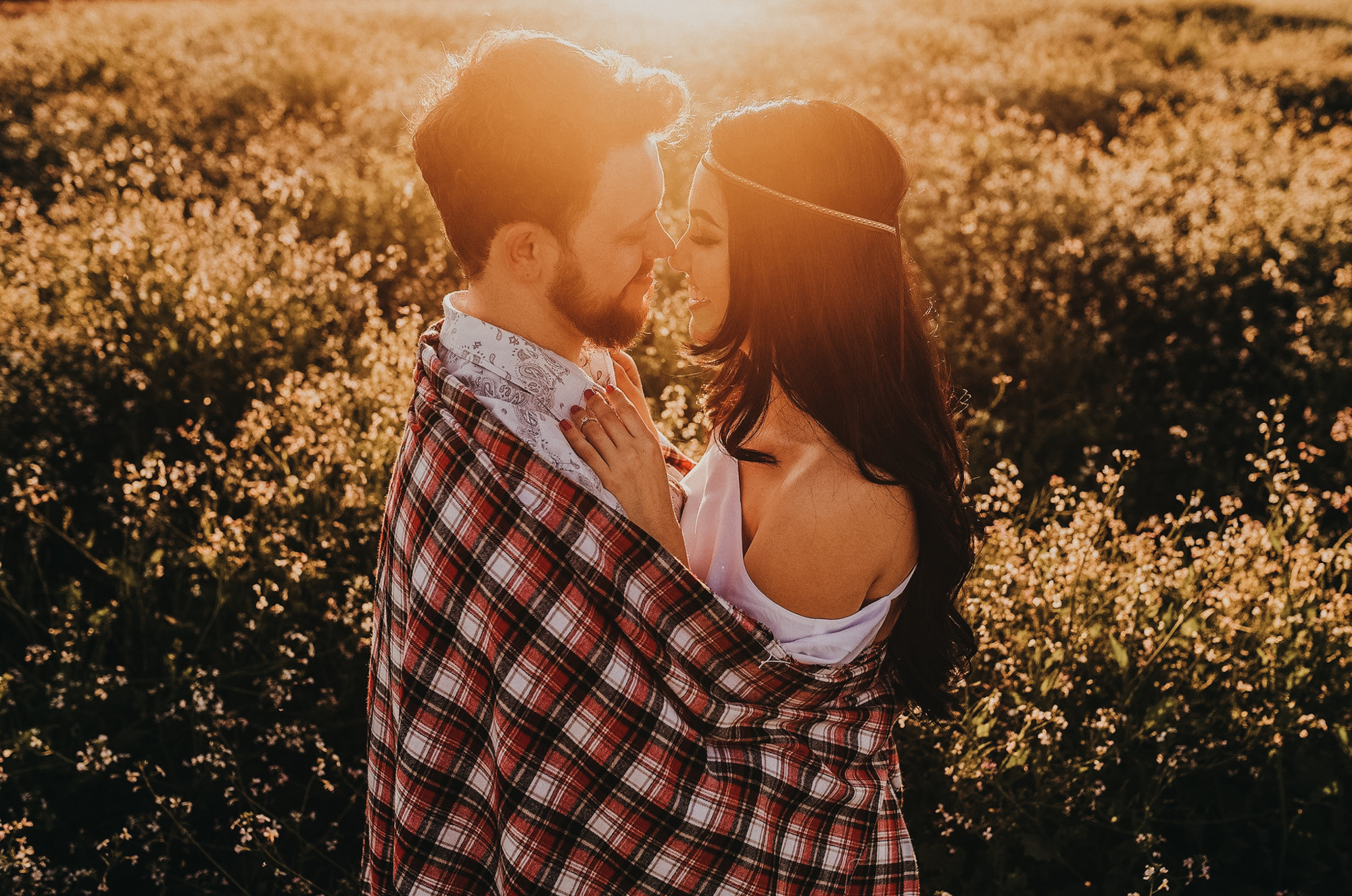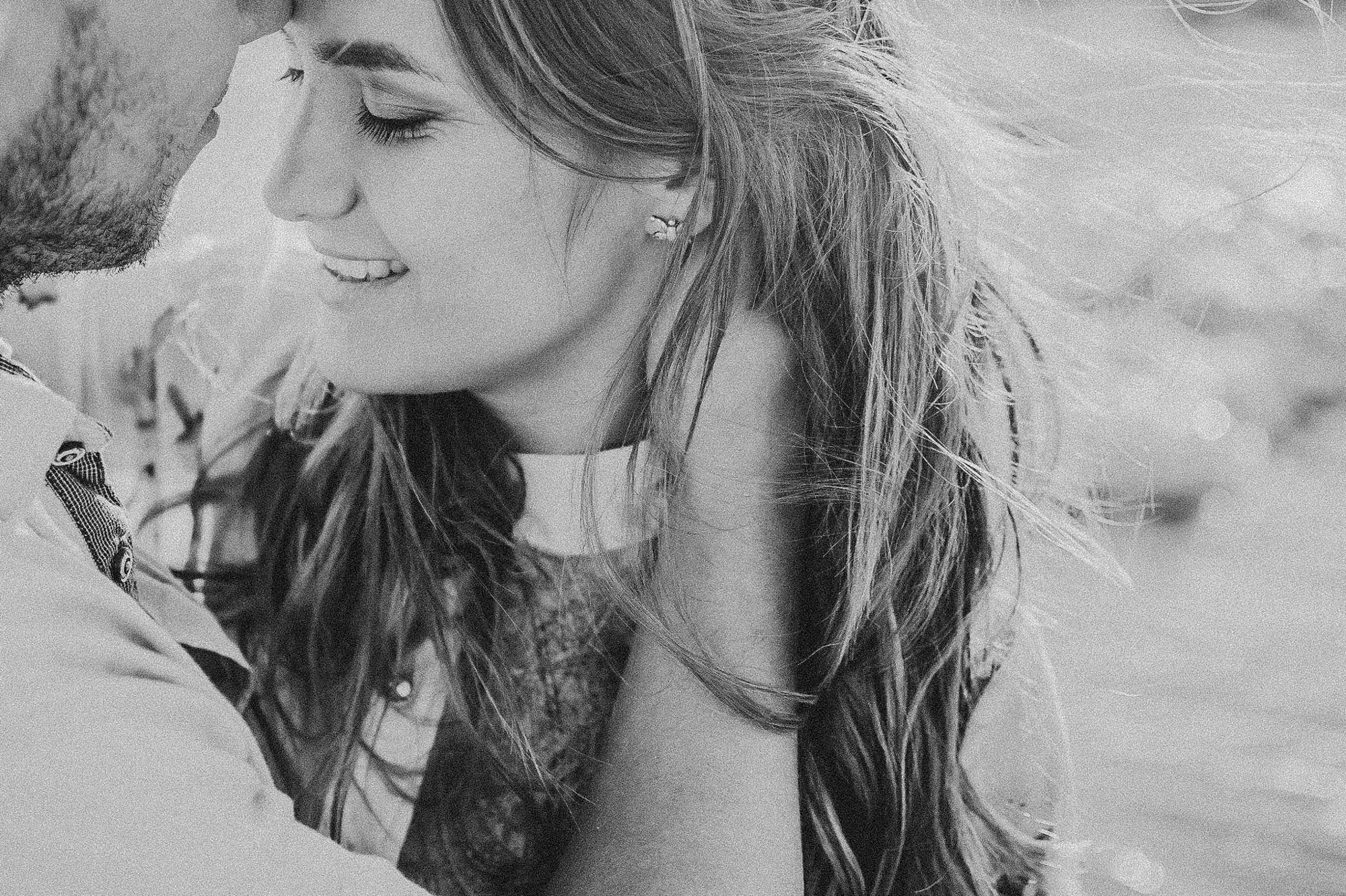 * Vat not included

Price valid for the province of Malaga. For another province and other service ask us for more information.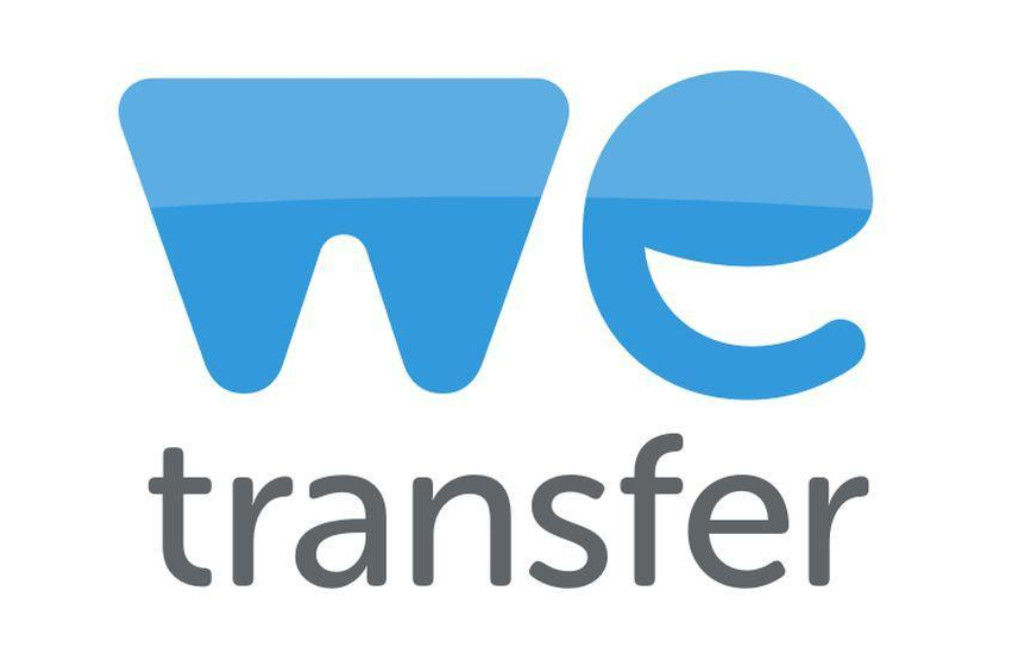 DOWNLOAD BY LINK

The photographs will be received by direct download through a link.

You will receive them in an easy and fast way so that you can enjoy them at the highest quality.

BOOKING
Complete to book a love session.